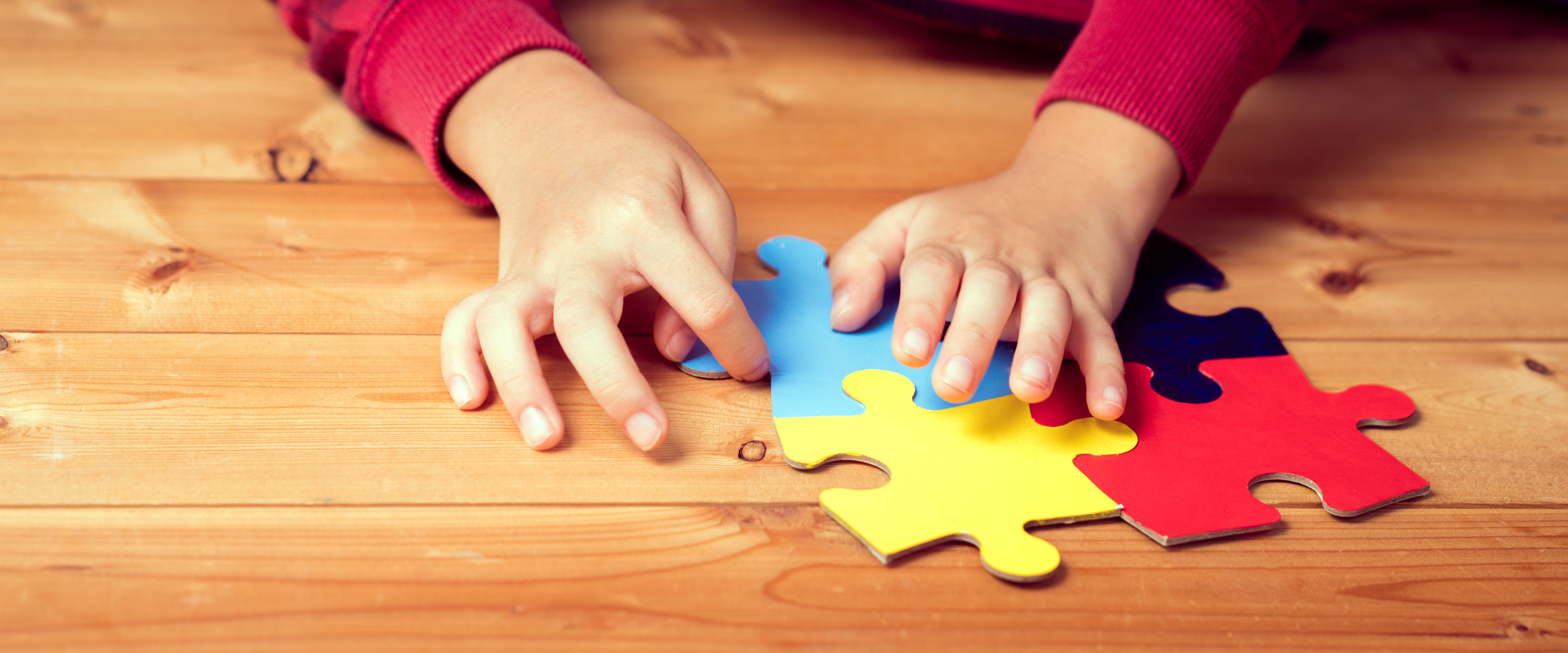 Children, Adolescents & Family Therapy
Family Therapy
Dr. Grimes works with parents to empower them to be good role models, teachers, and sources of support for their children. Therapy will focus on educating parents on healthy daily routines for family, setting boundaries in relationships and managing cell phone use.  Implementing limits on screen time and social media with your teens and with the parents are ways to improve a family's mental health.  Appropriate social behaviors and academic skills are taught to parents and children and interventions are made in areas where parents or children are struggling. The exciting thing about family therapy is that change and improvement in family health can happen very quickly when everyone works together.
Dr. Grimes also works with teenagers and children and families going through divorce. Helping families on the brink of divorce or who have divorced manage the pain and challenges associated with marital conflict and custody battles and co-parenting are areas of focus in Dr. Grimes' practice.
Families and the Court
I provide Alcohol and Drug Use Evaluations for the Family Court.
I have worked closely with Family Law Attorneys to assist clients in the divorce process. I provide treatment for individuals and family members, as well as psychological guidance during this stressful time. I have experience in how Family Court works and can assist in navigating the difficulties associated with establishing child custody, mediating differences, and managing high conflict divorces. I have experience testifying in Family Court and in helping Attorneys mediate between divorcing spouses.
The ability for children to survive and recover from the harm of divorce relies on the parents' ability to successfully co-parent and prioritize their children's needs. I can assist in developing and implementing post-divorce parenting plans. The best way for divorcing parents to help their children is through therapy and minimizing conflict.